This is sort of a tradition for me. I'm going to recap 2010 purely through the pictures I've taken this year :) I think it's a great way to remember all the little things you did and the big things too!
VERY PHOTO HEAVY, 143 PICTURES UNDERNEATH!
This
to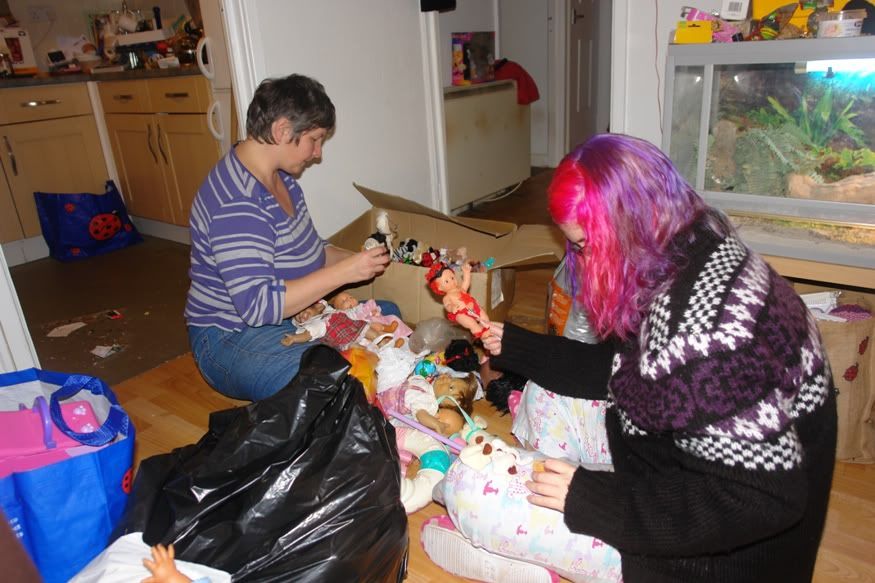 and everything in between!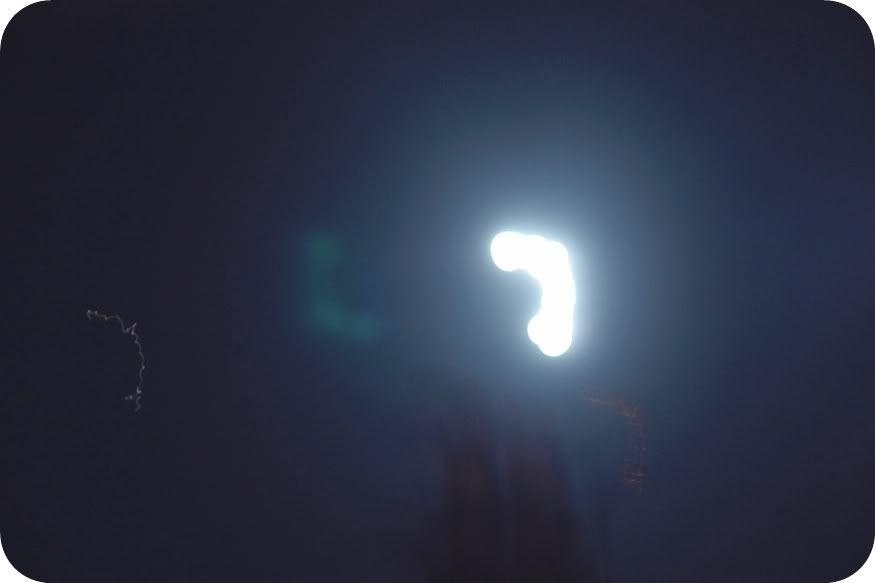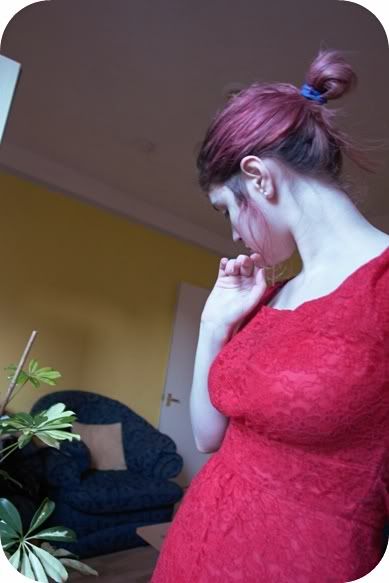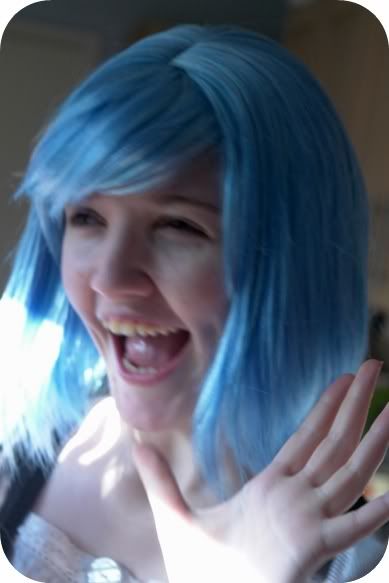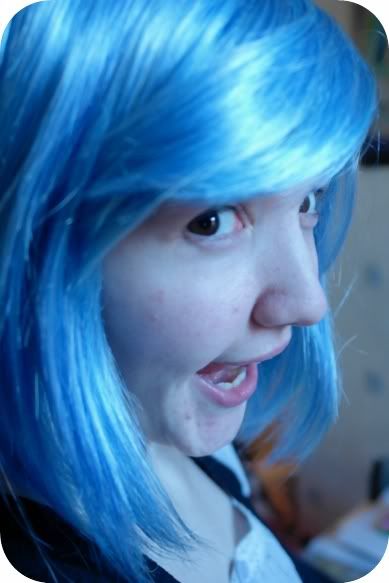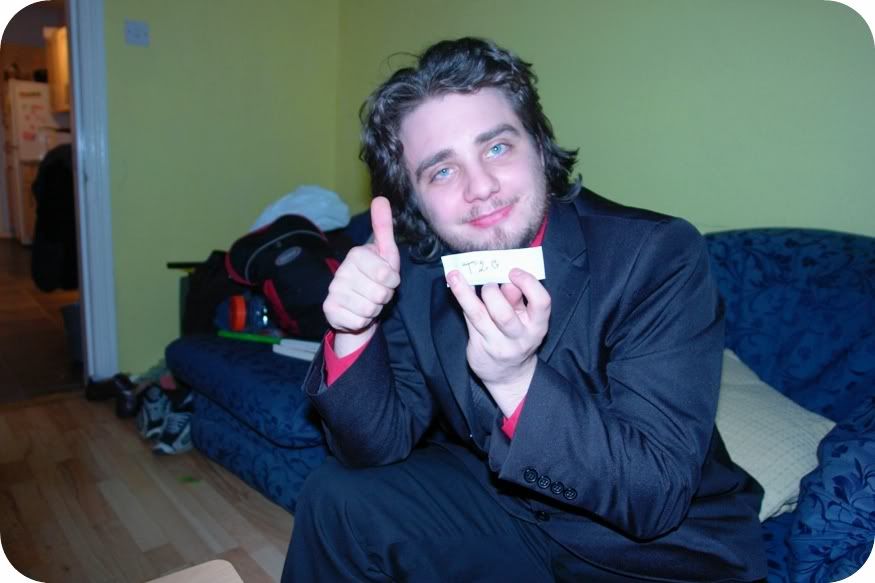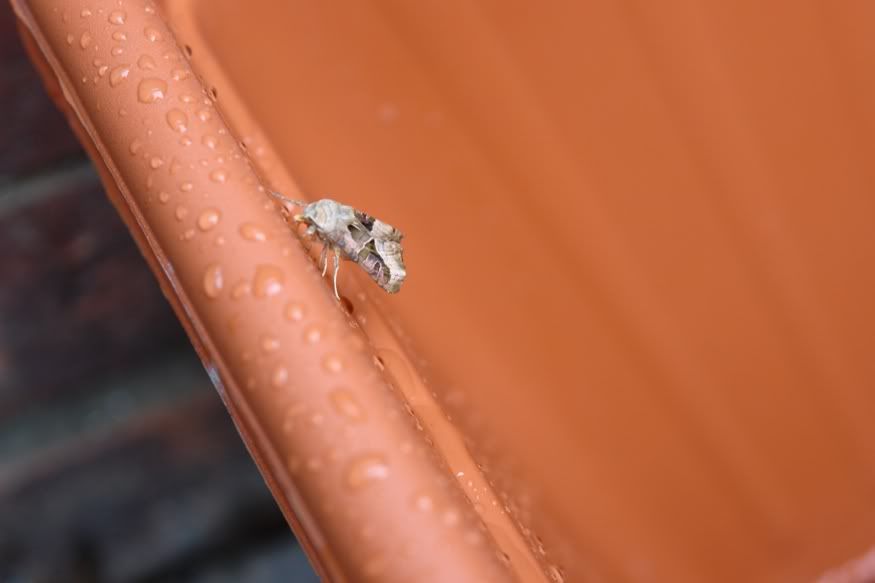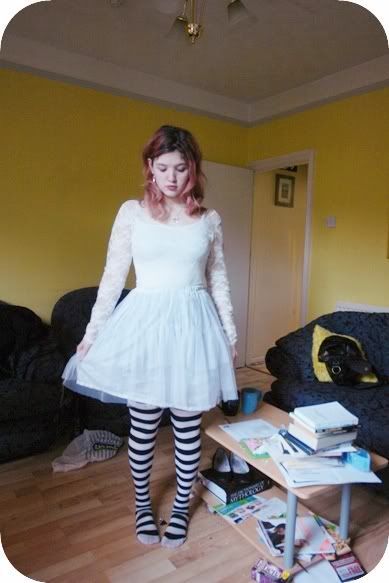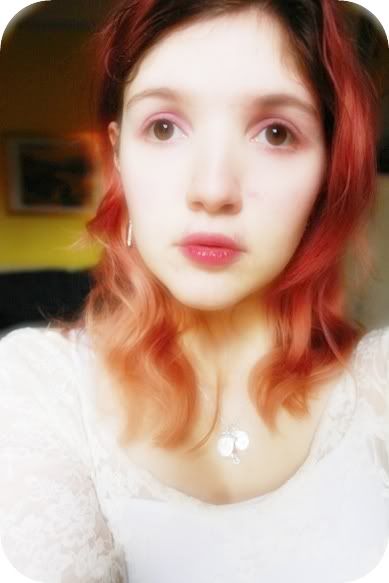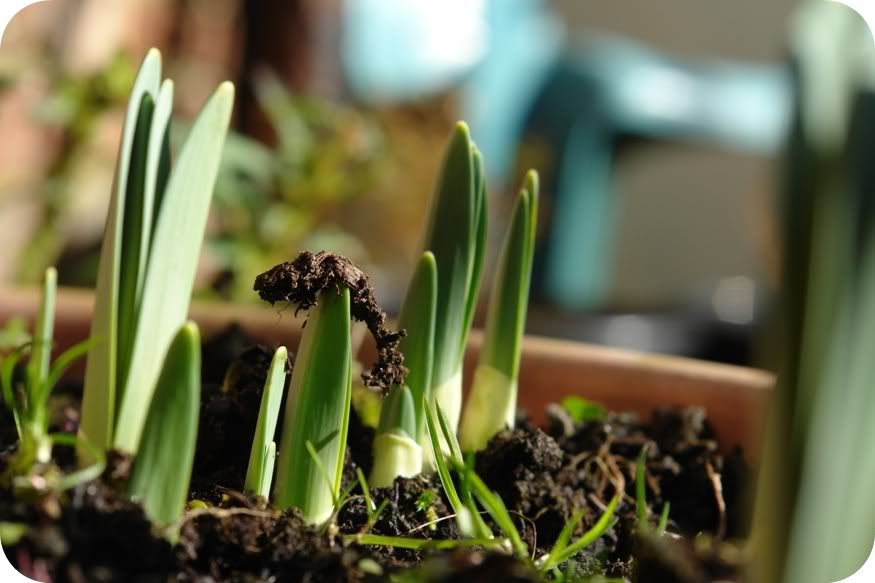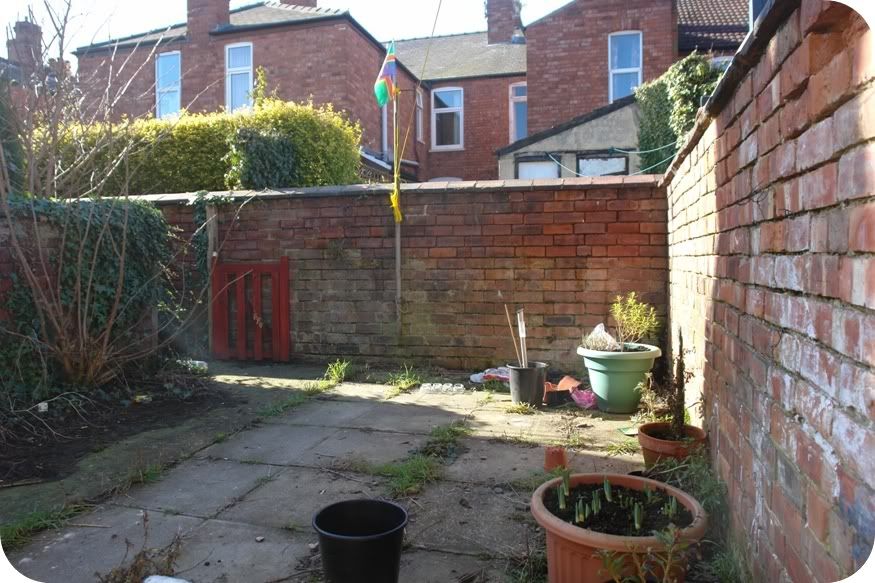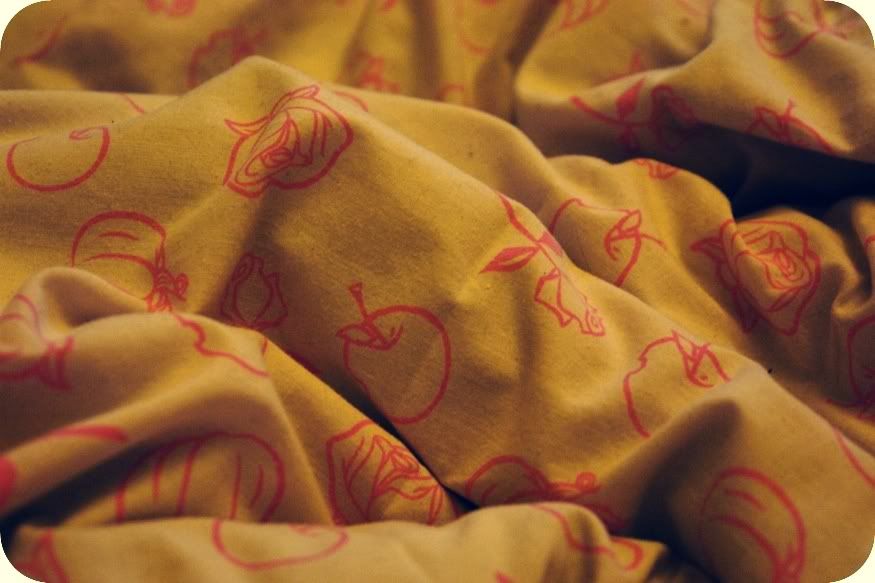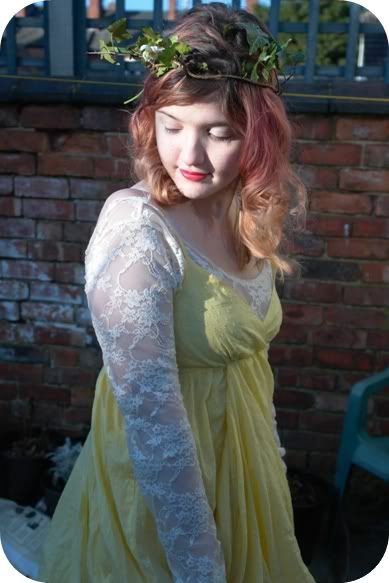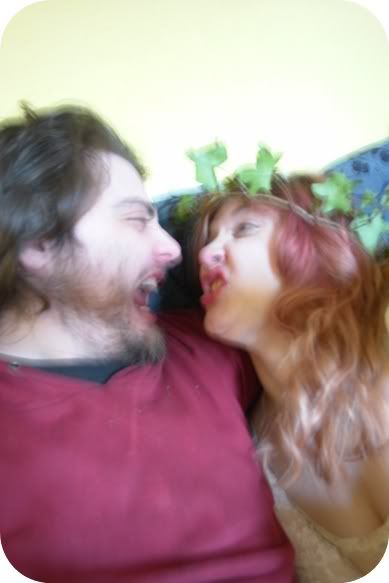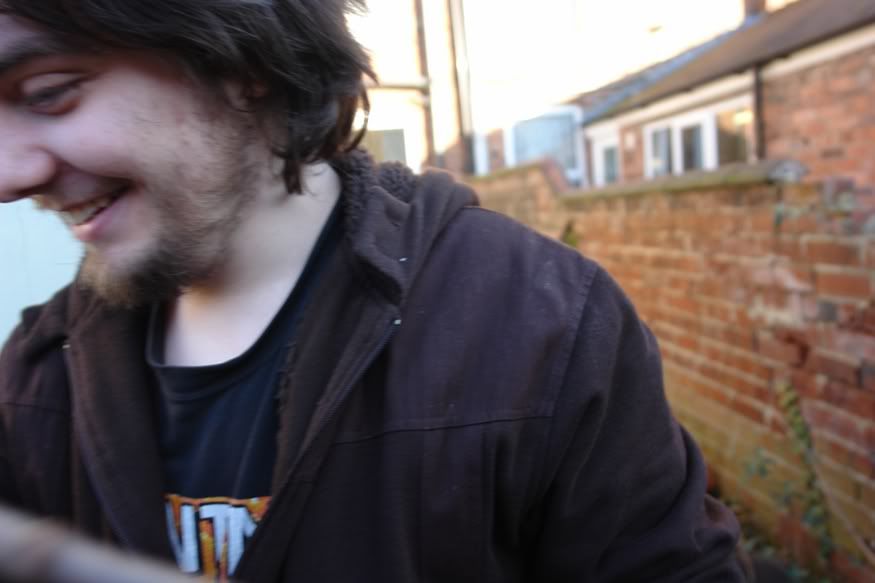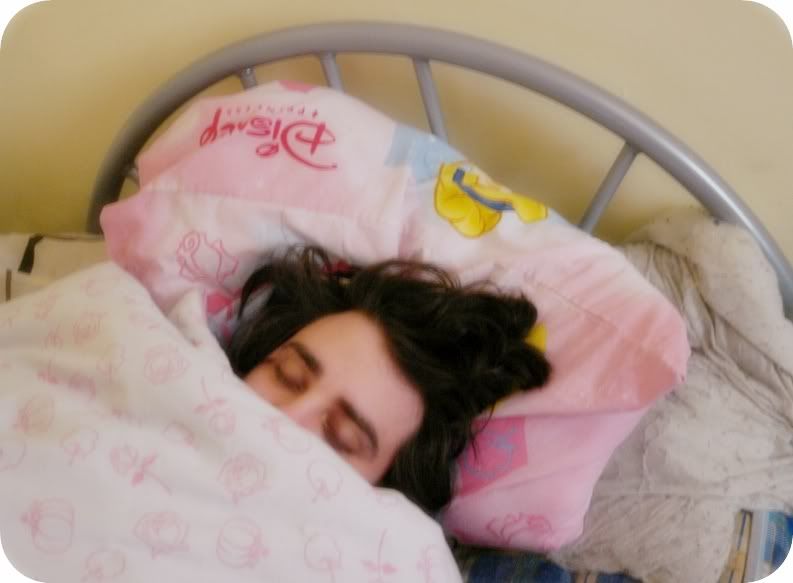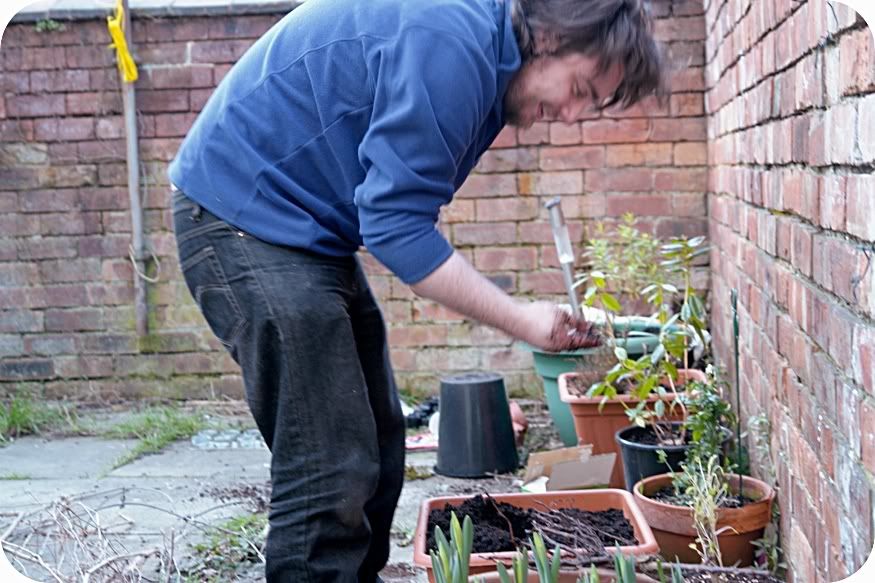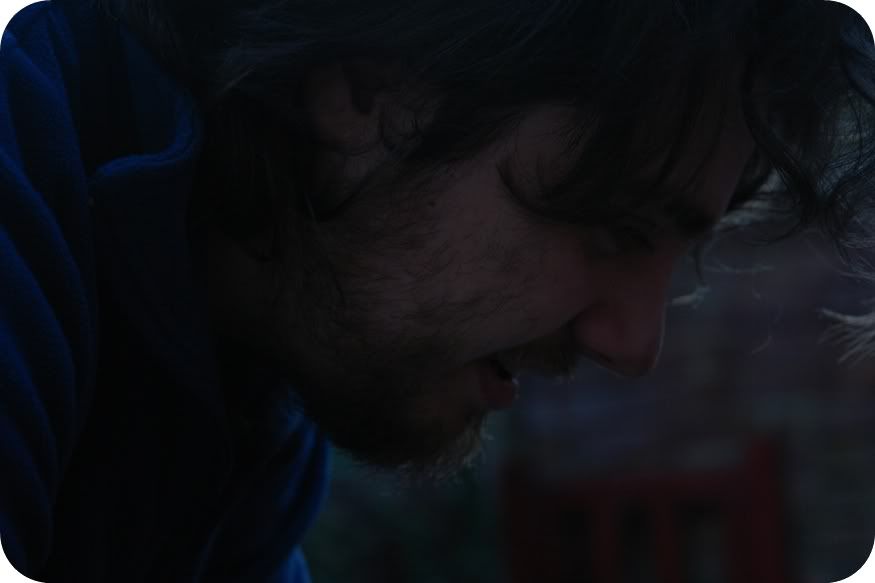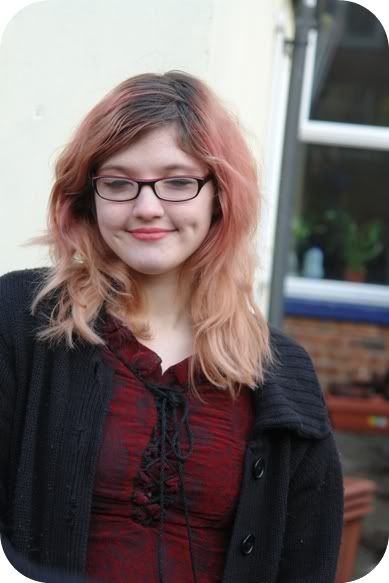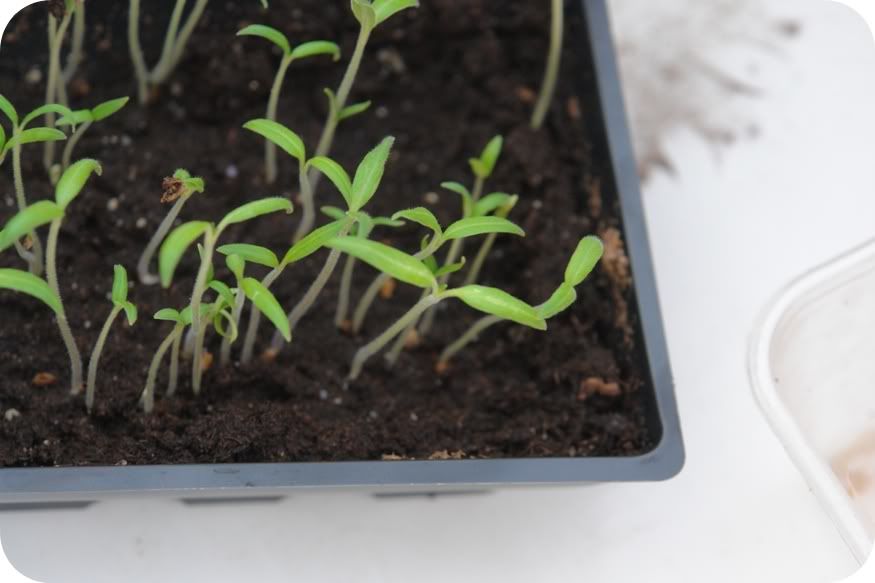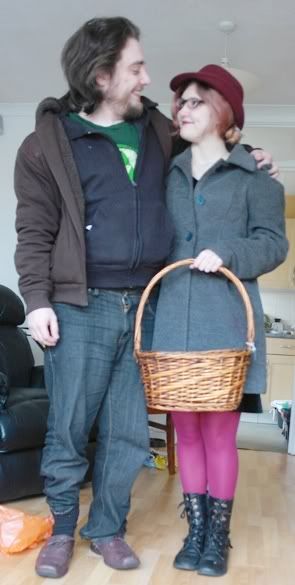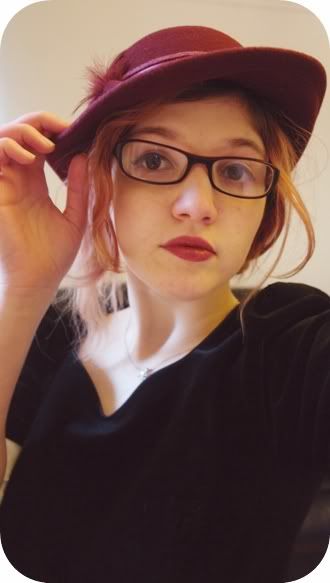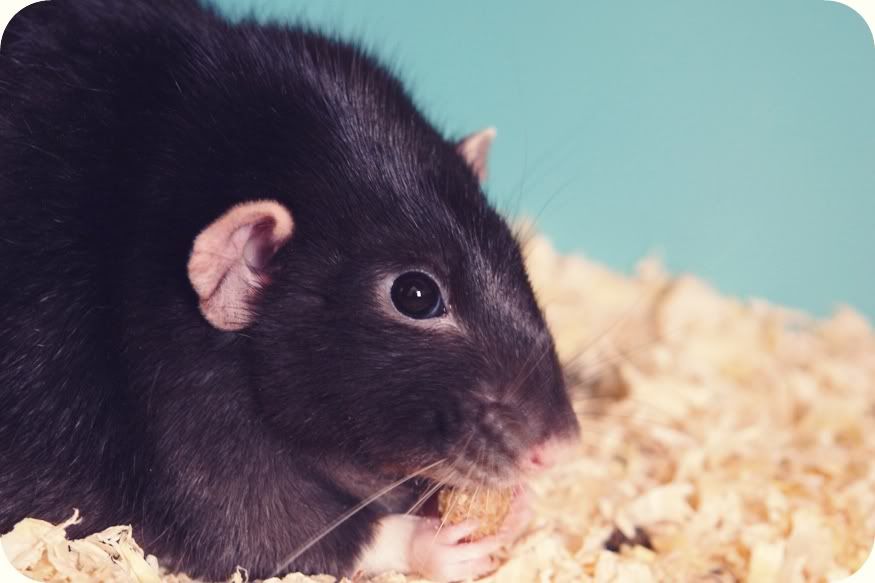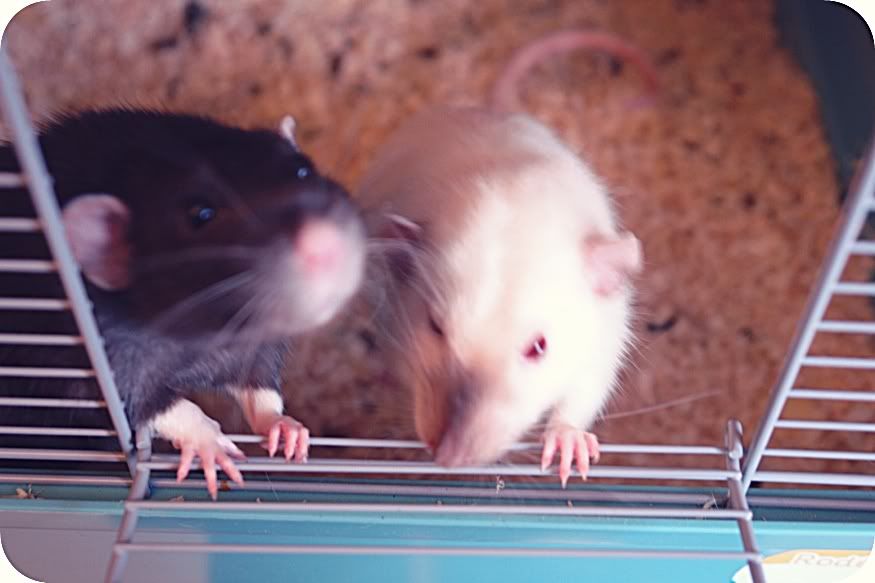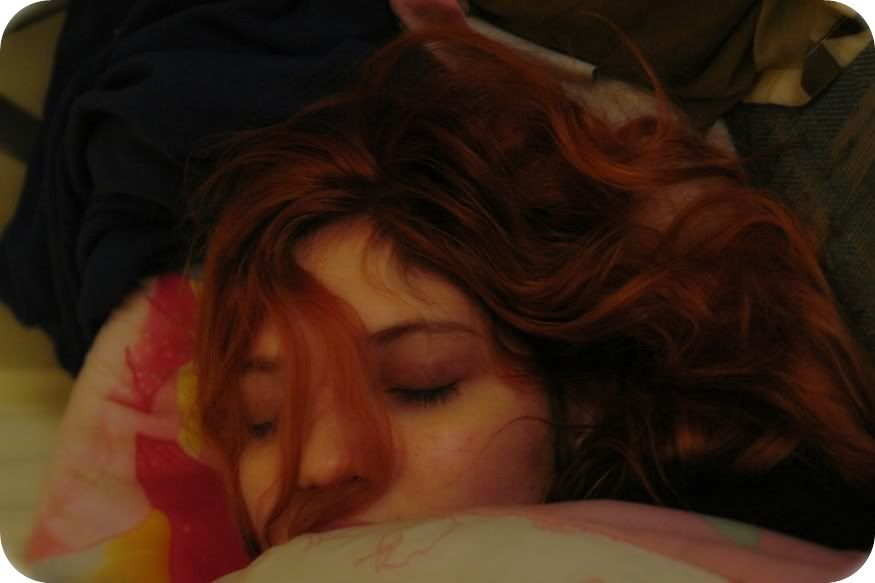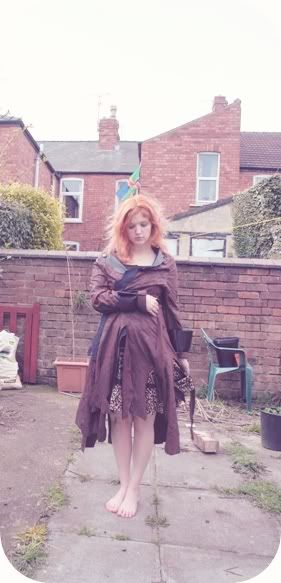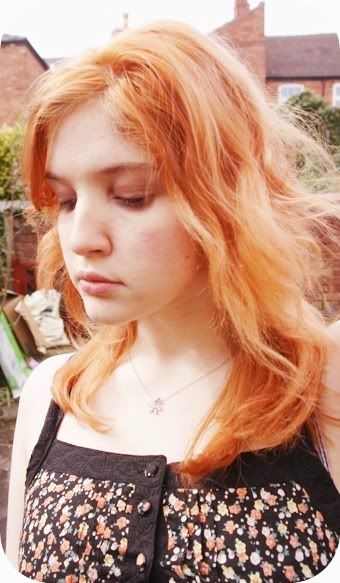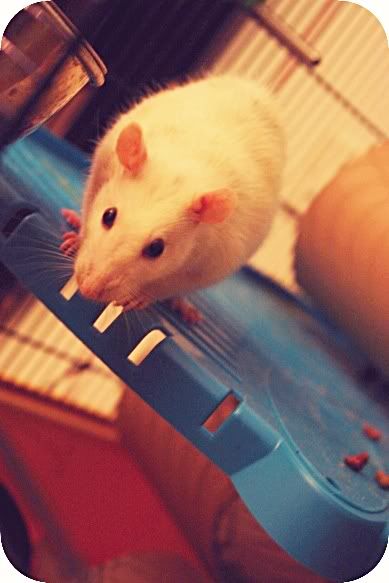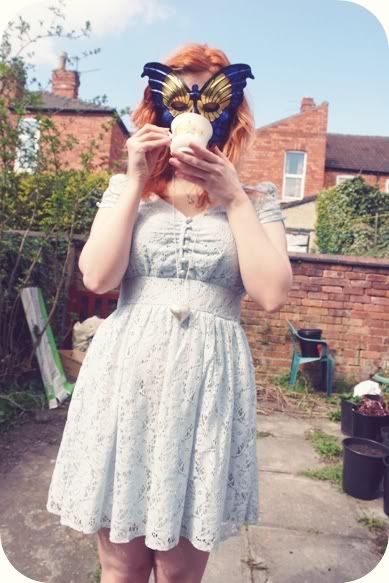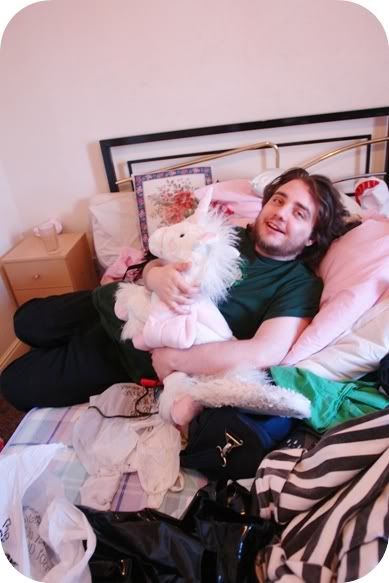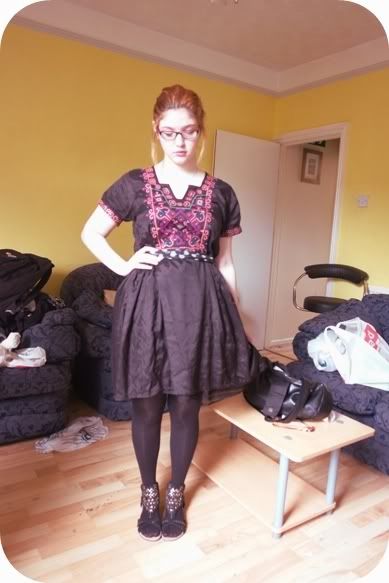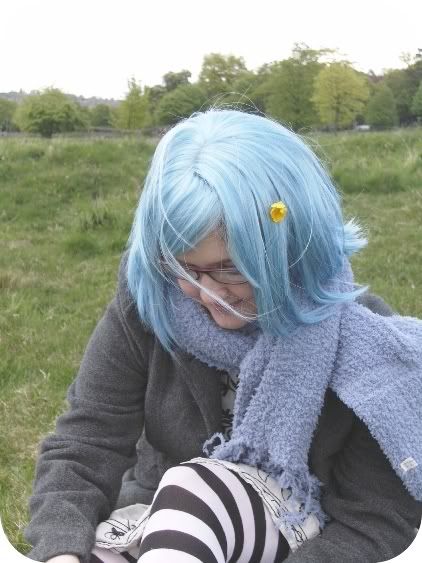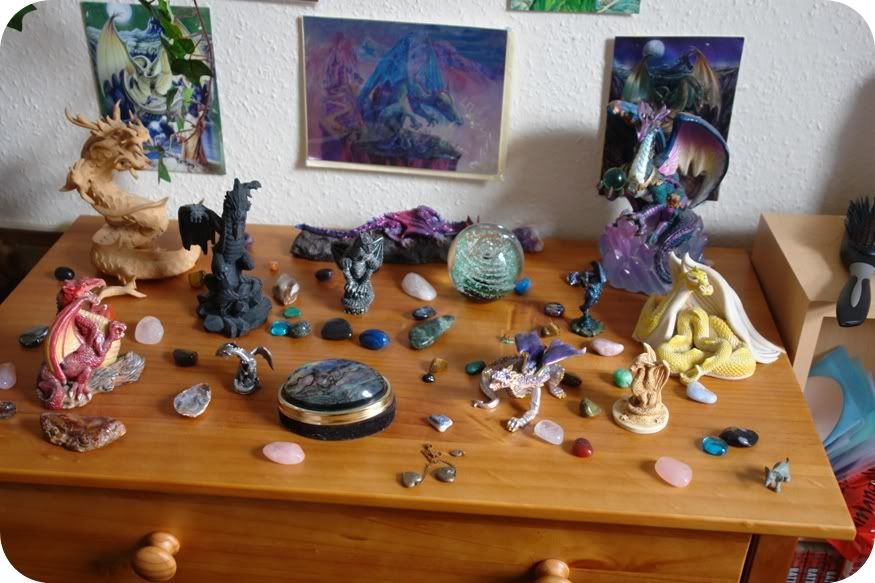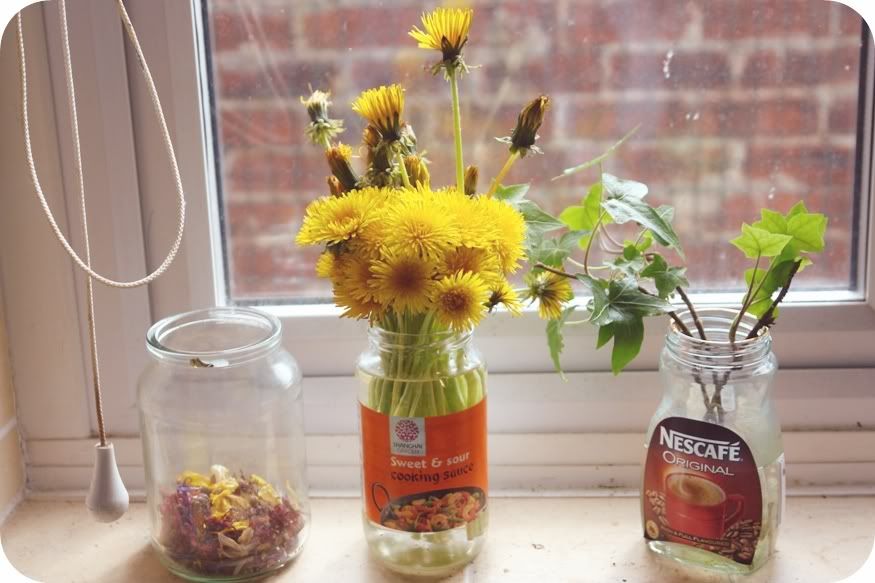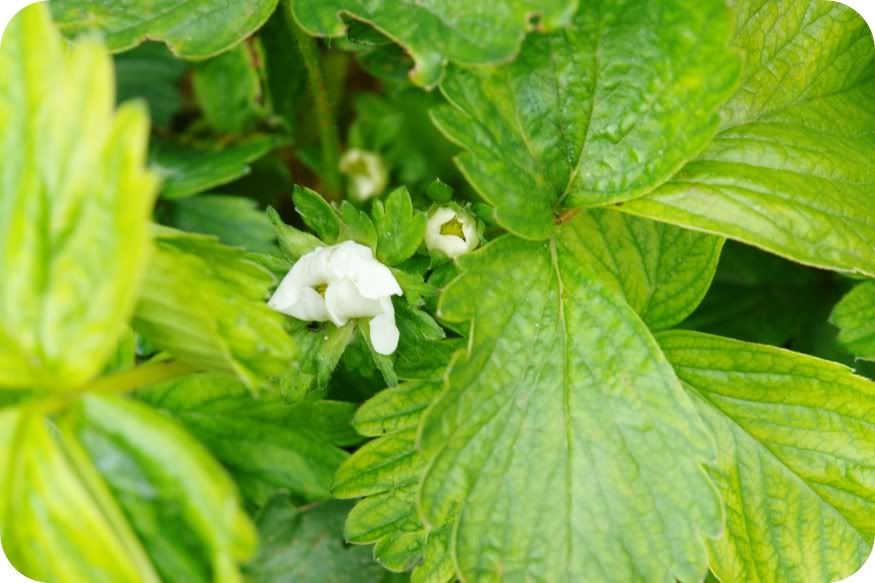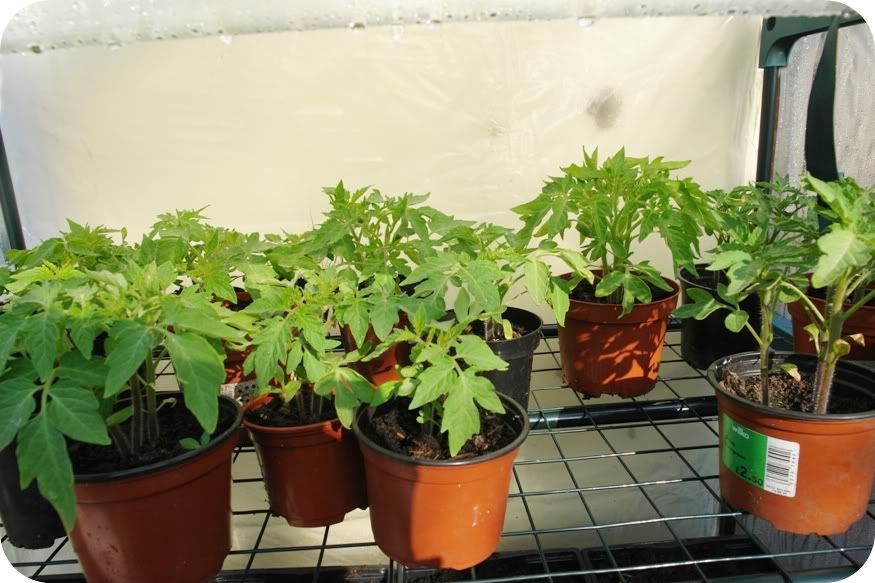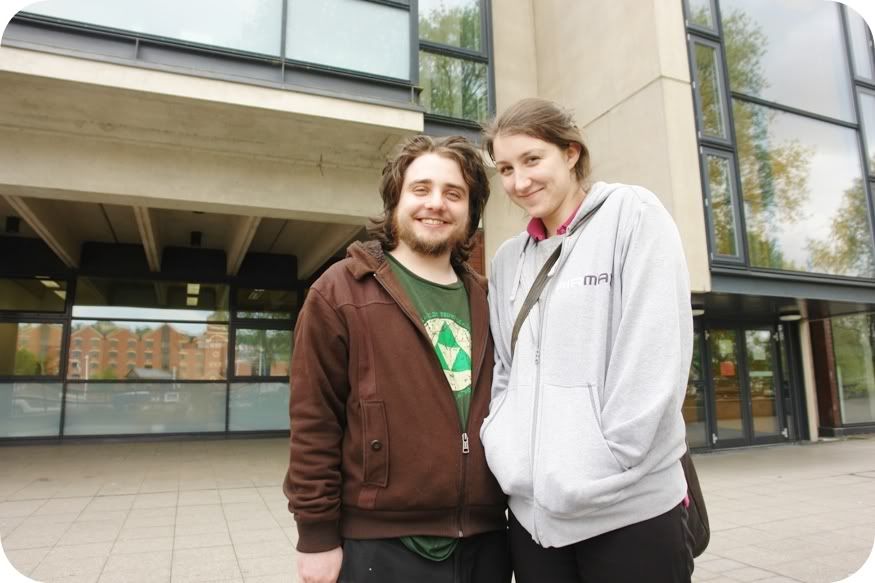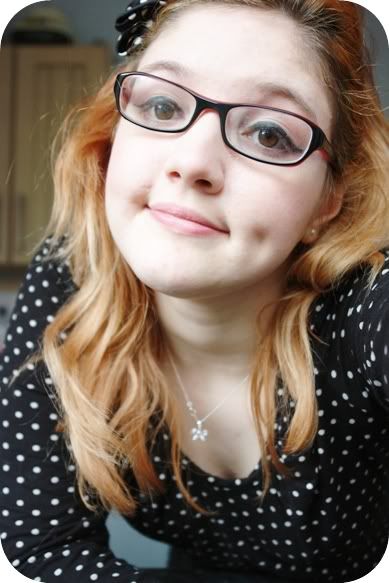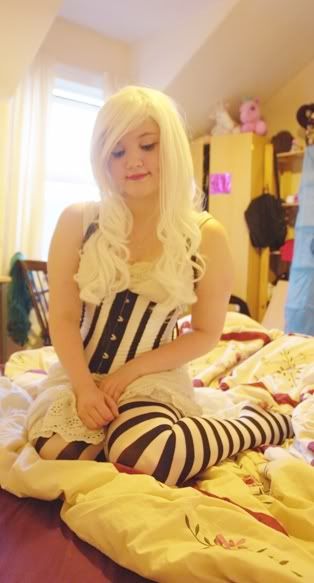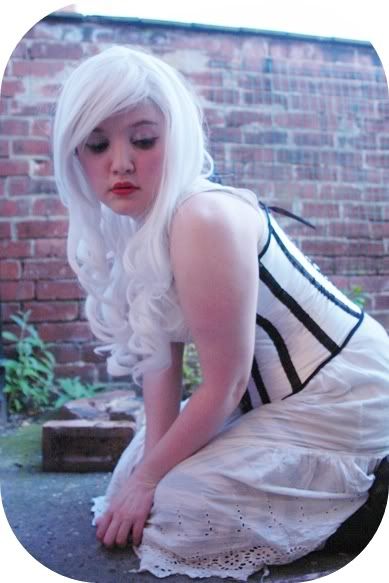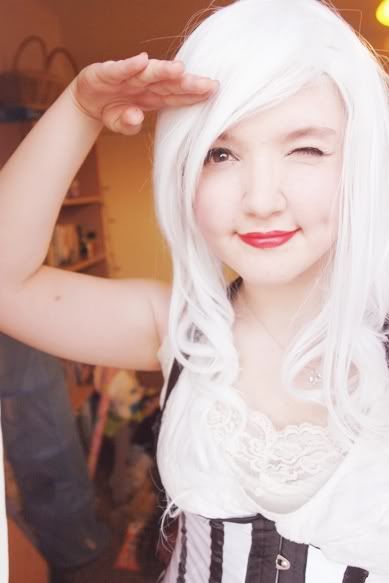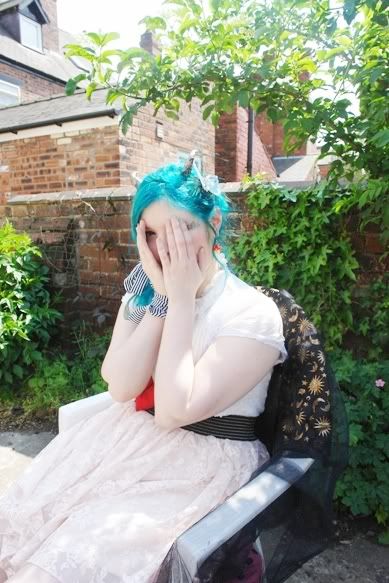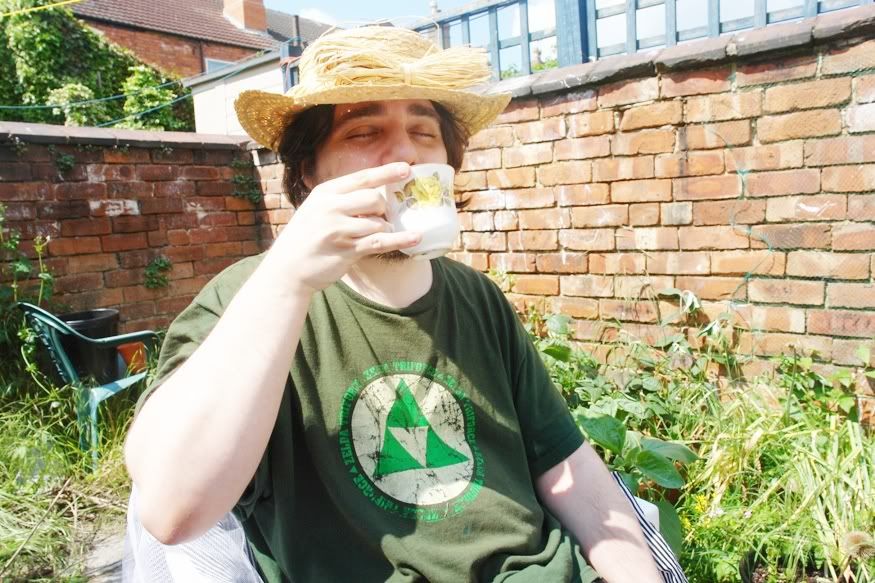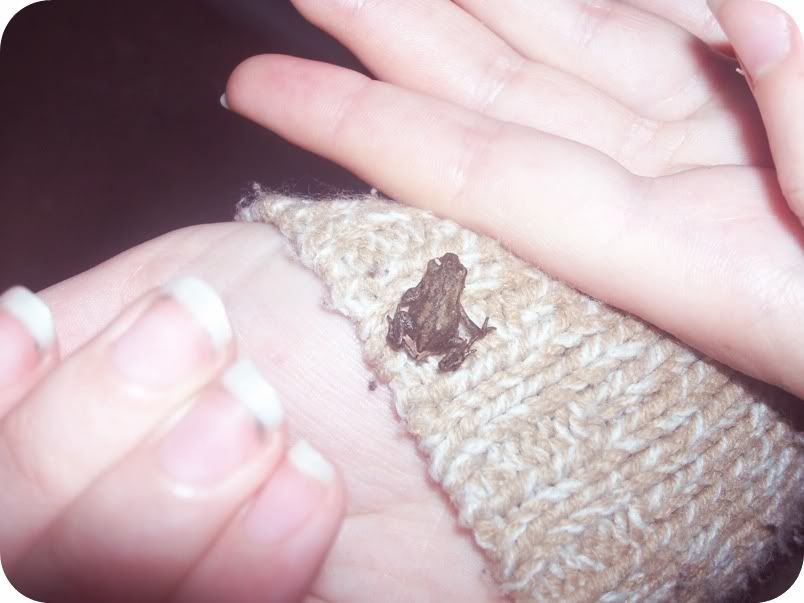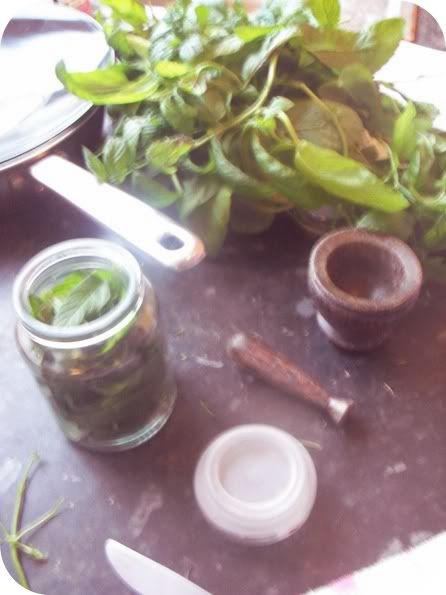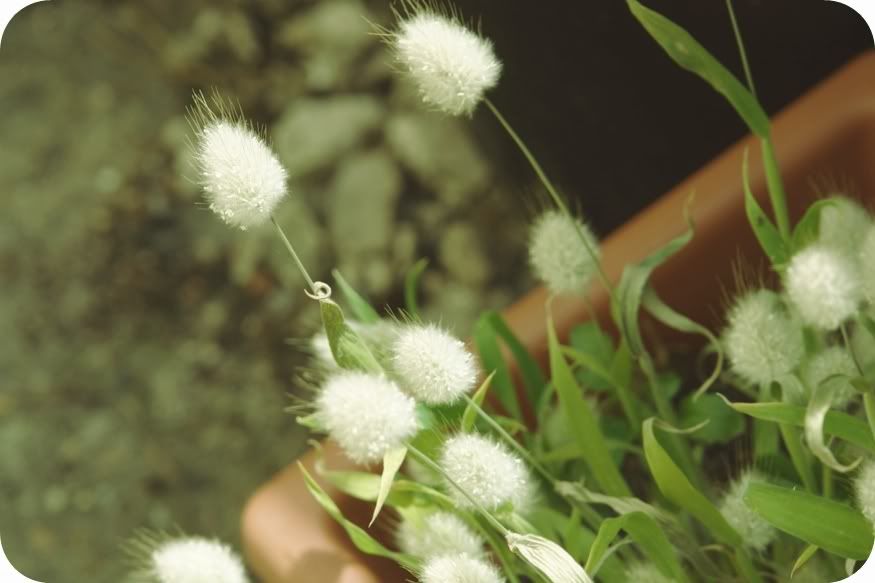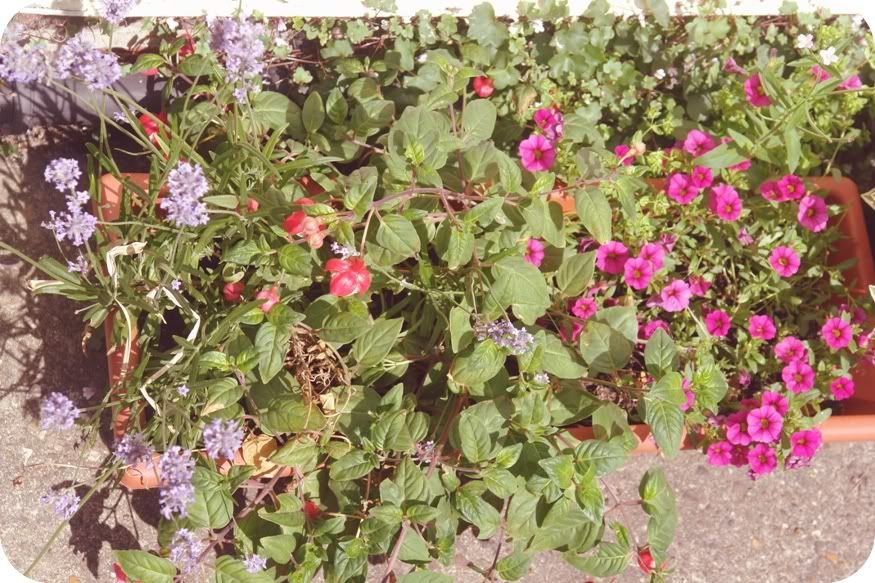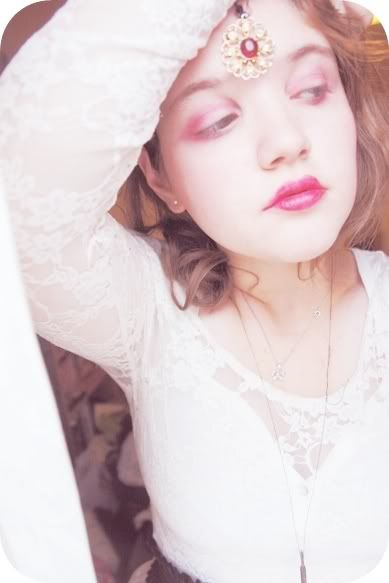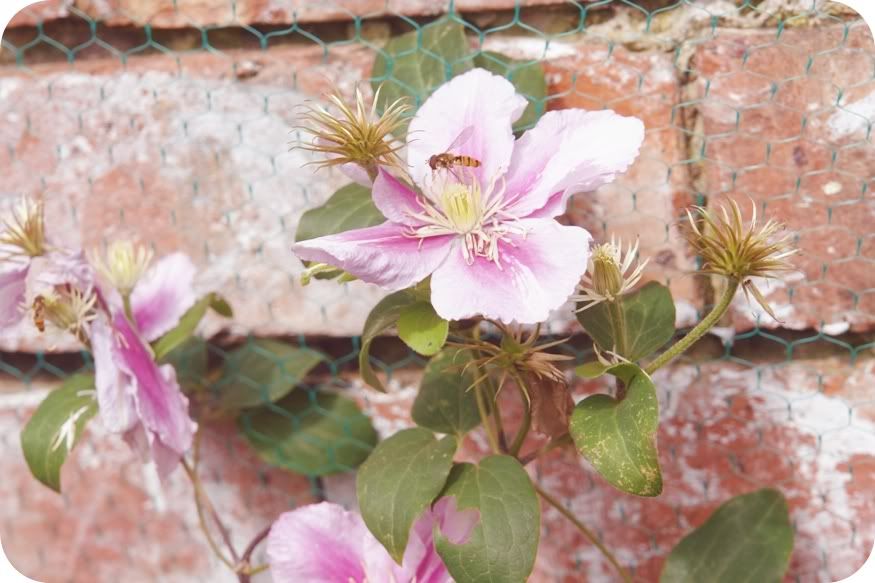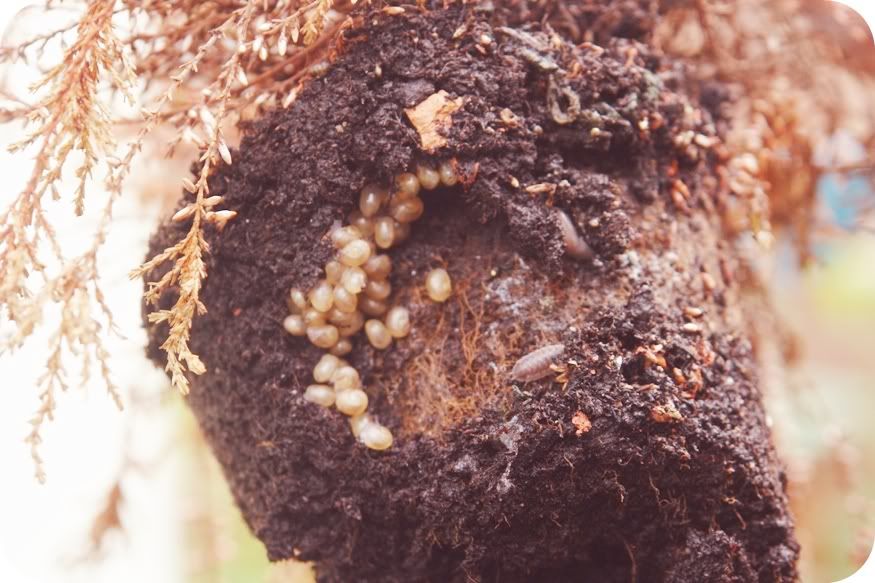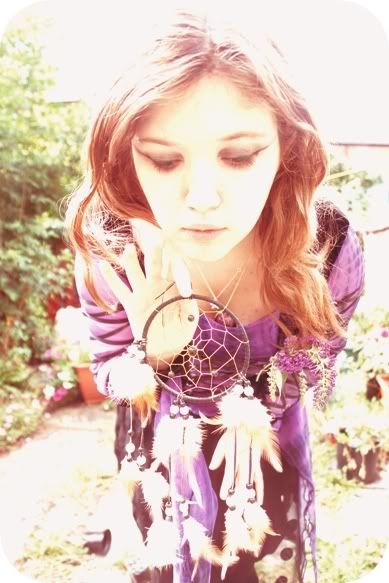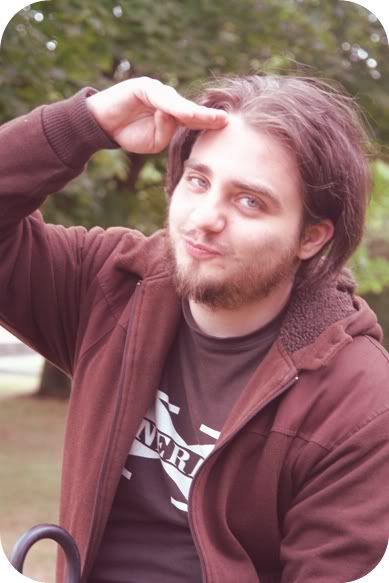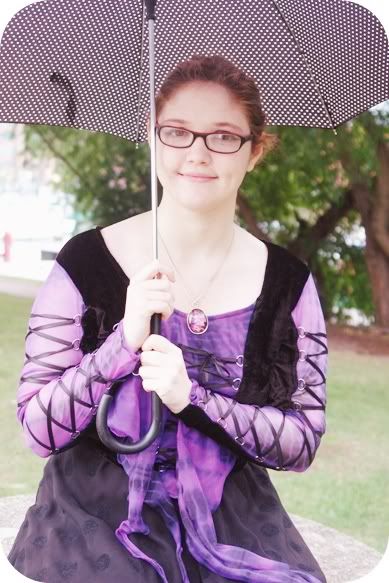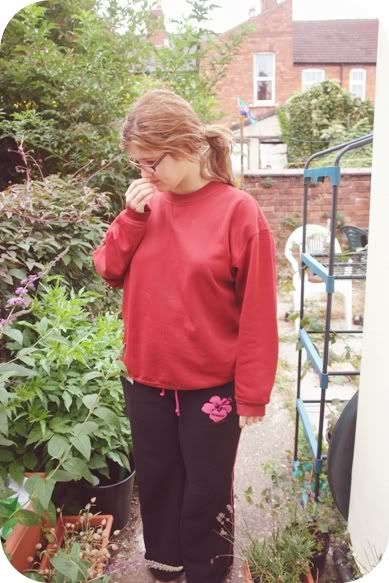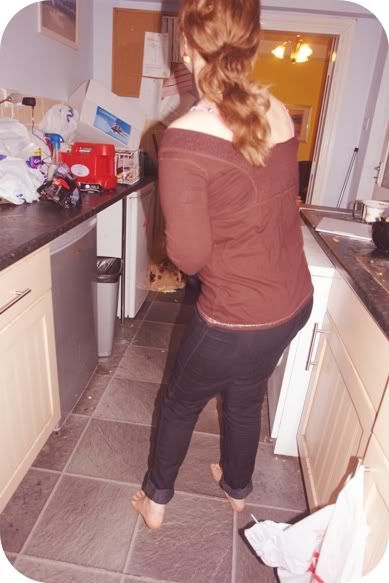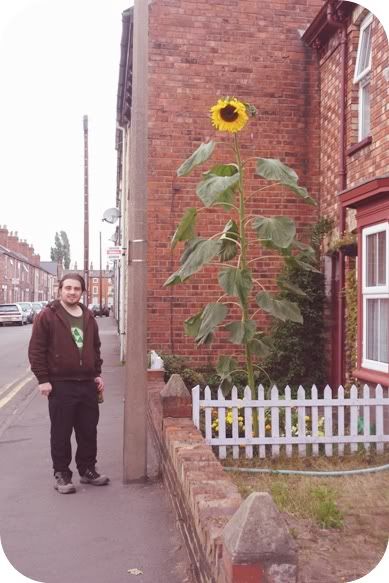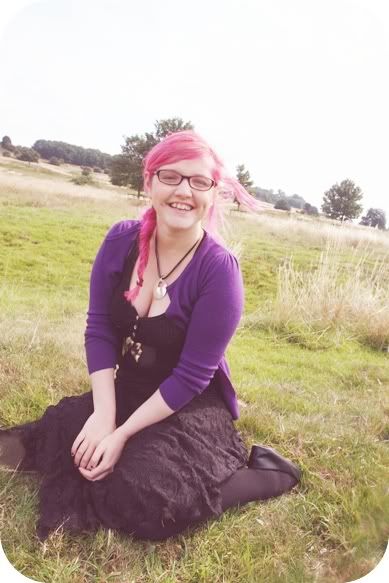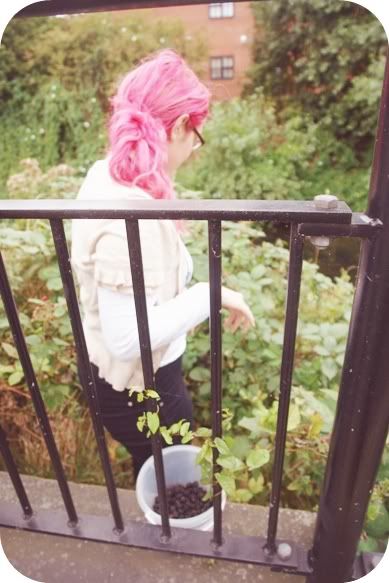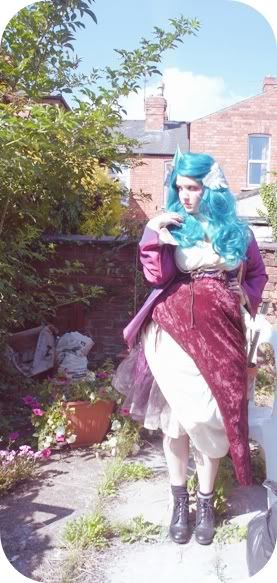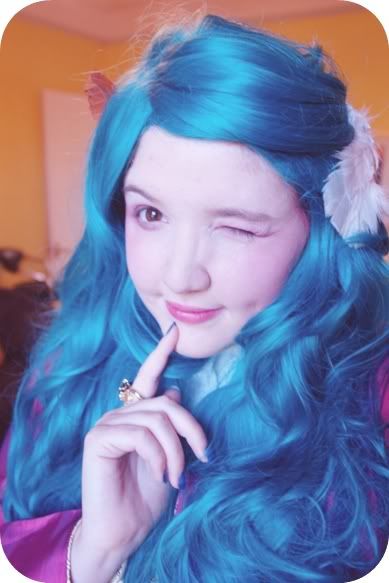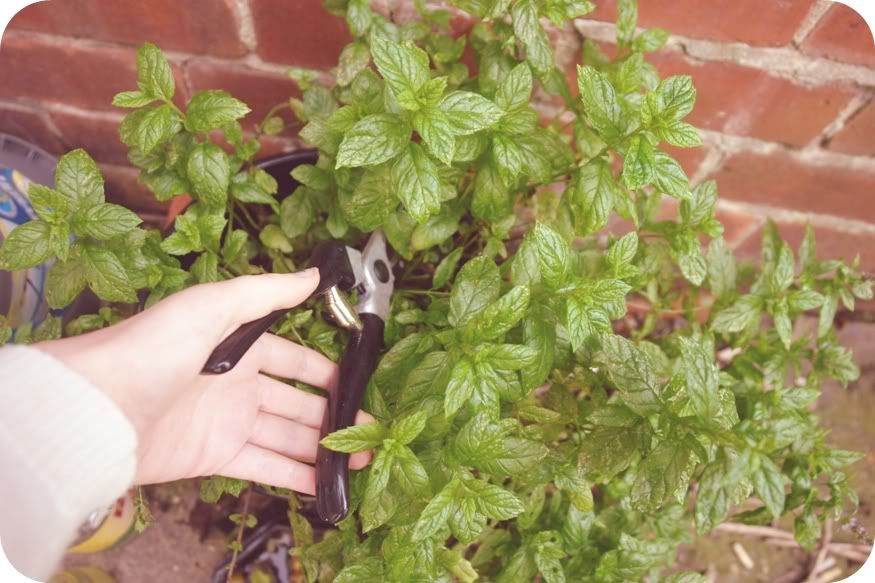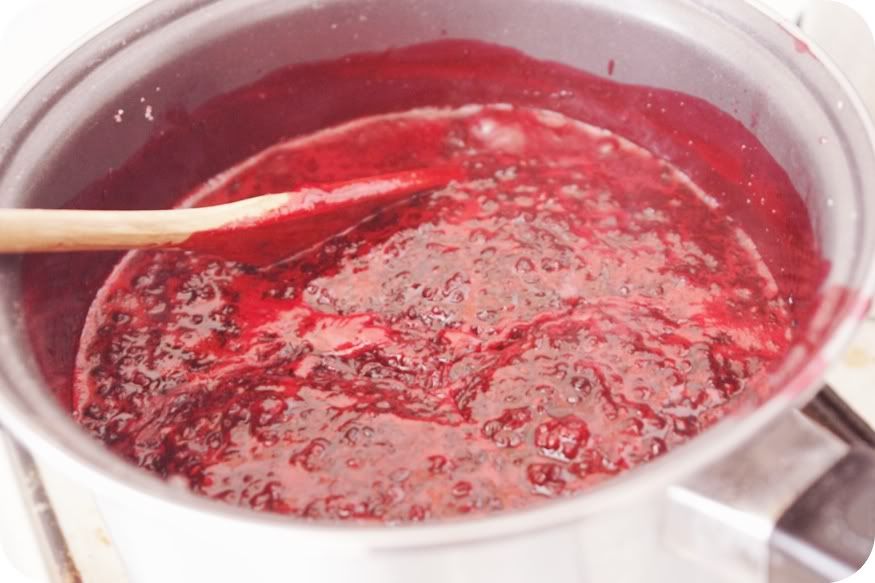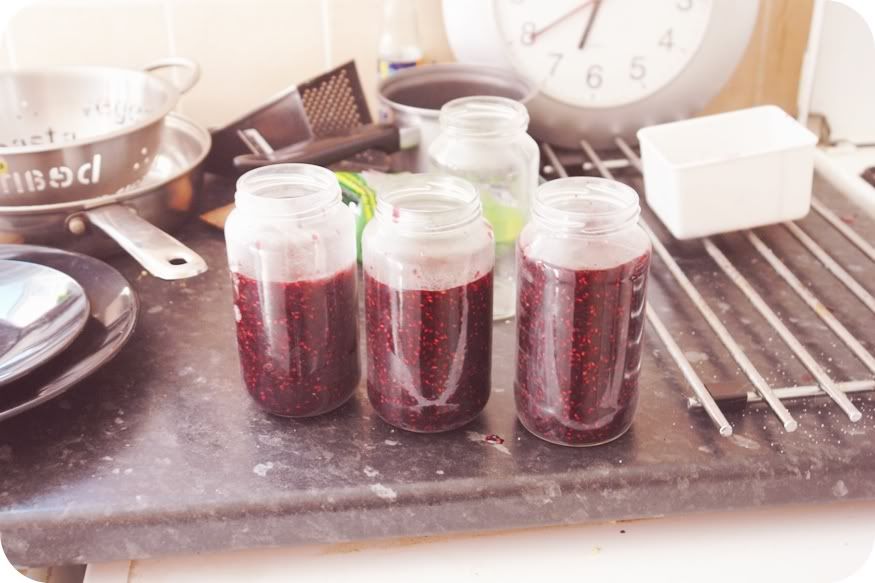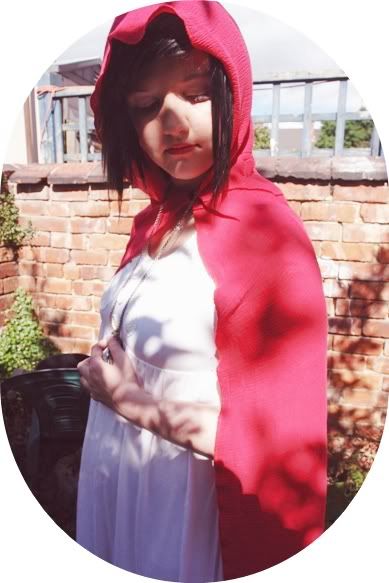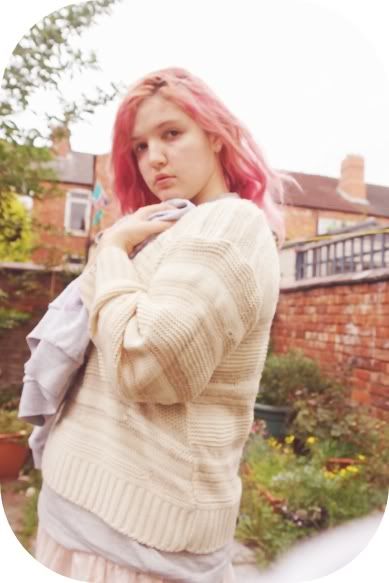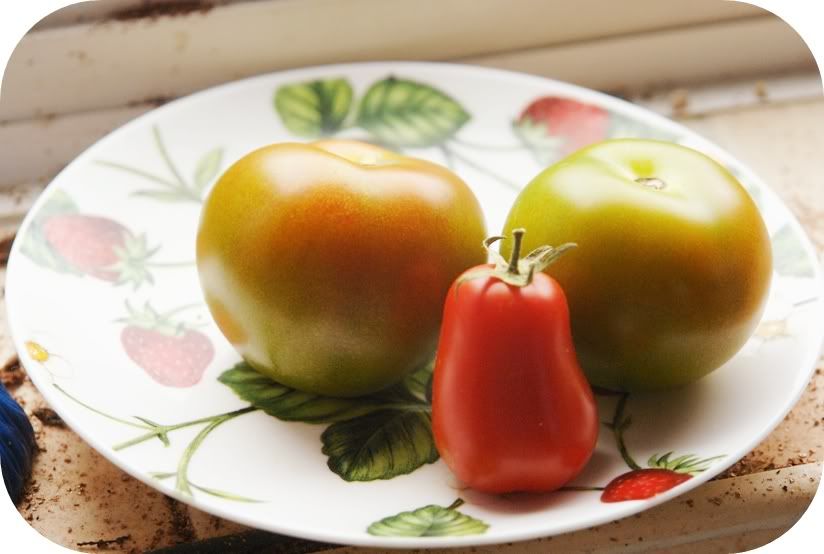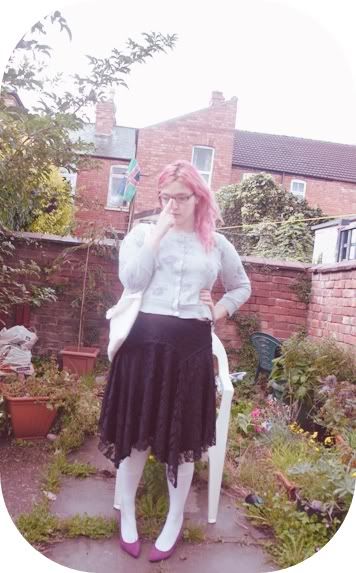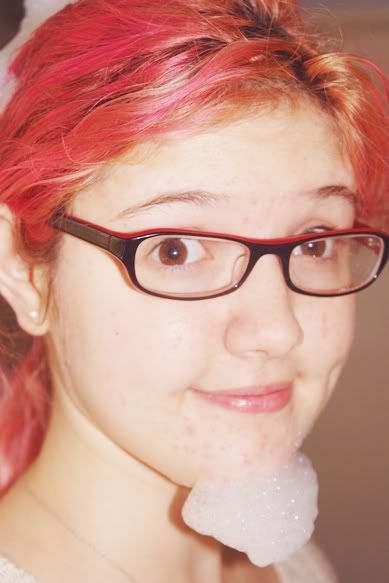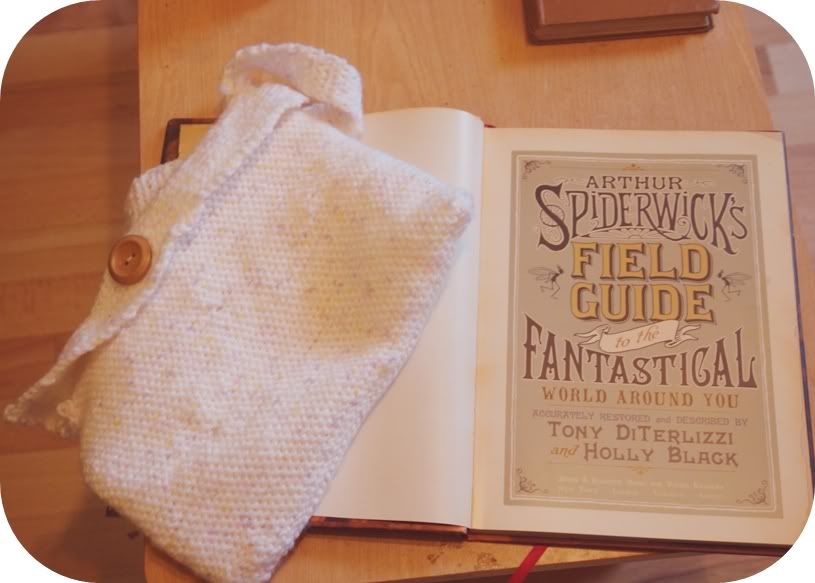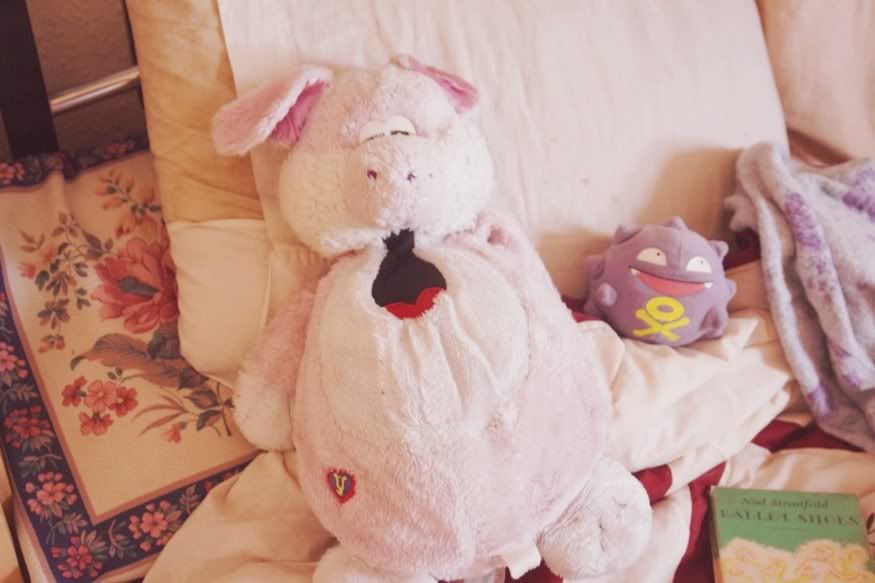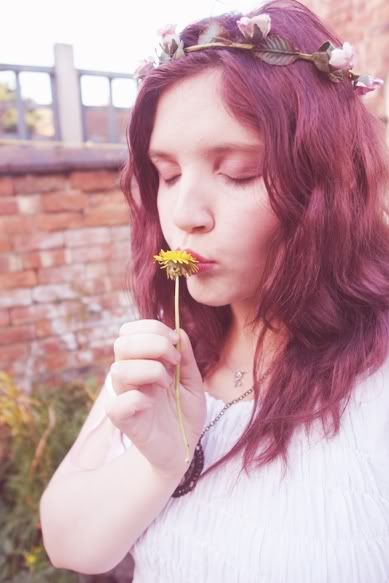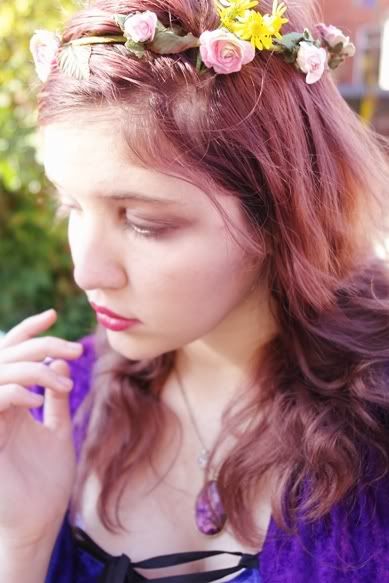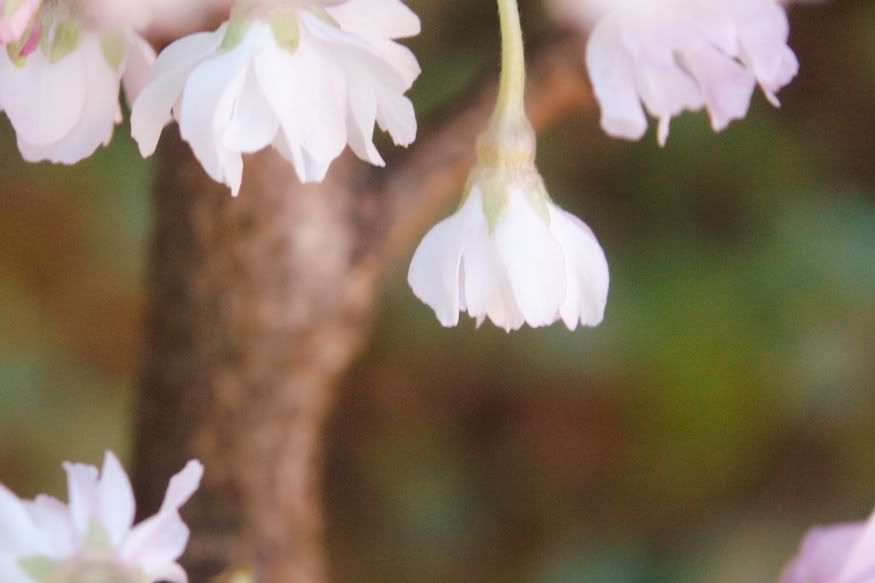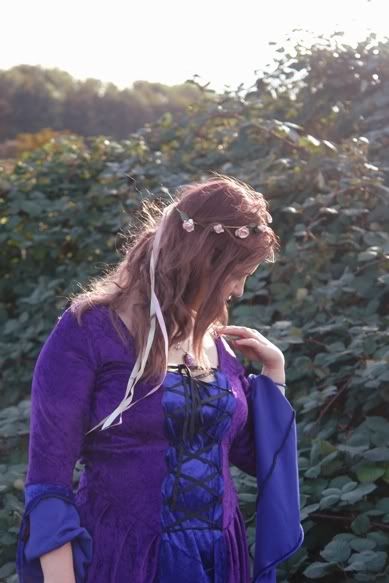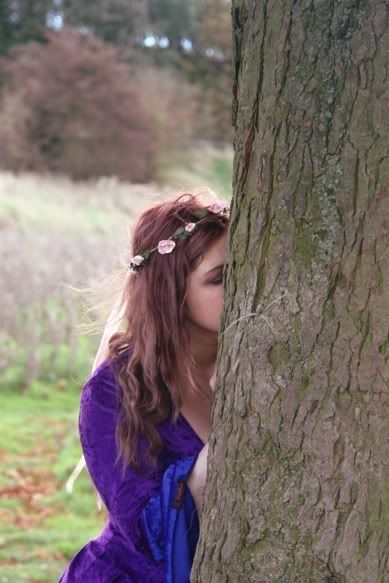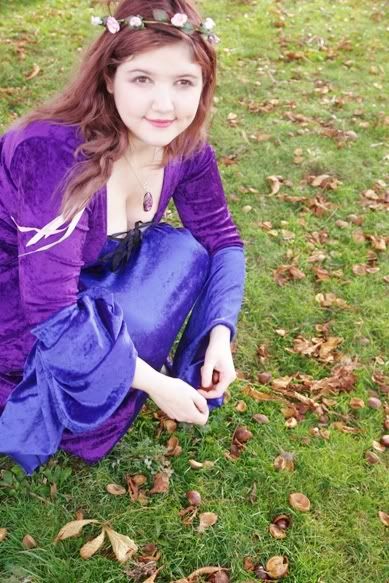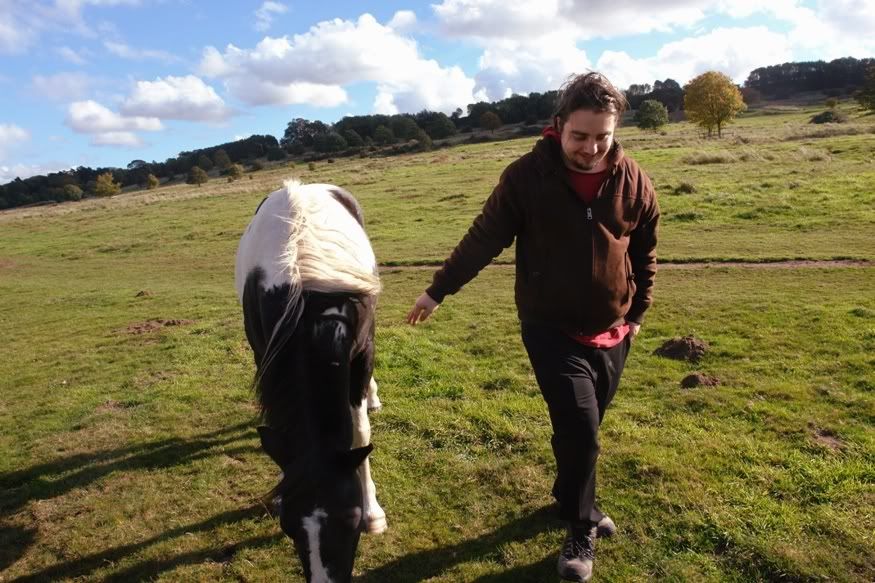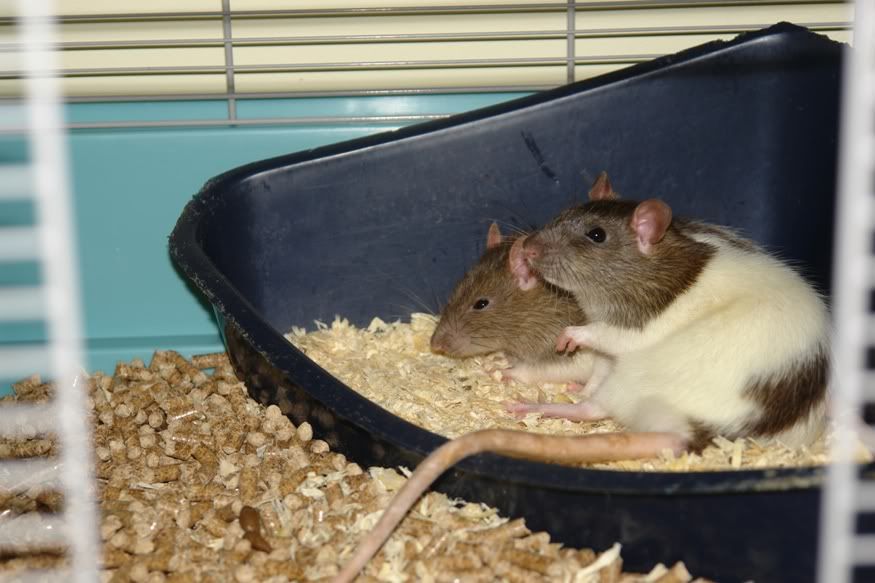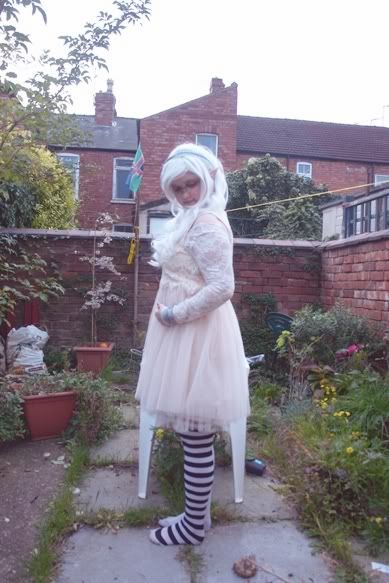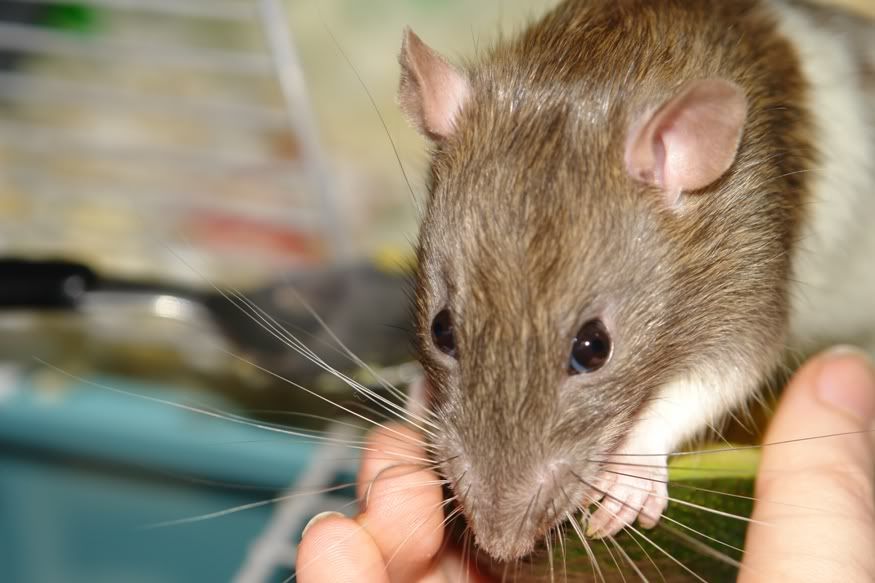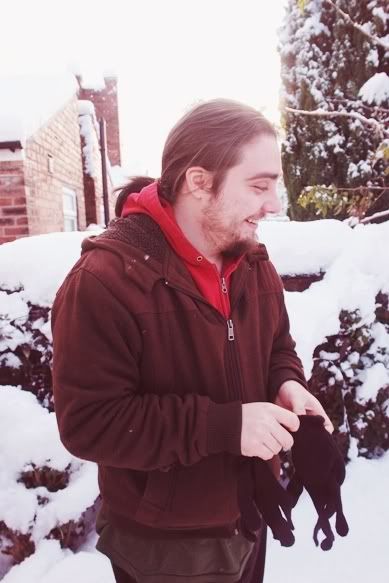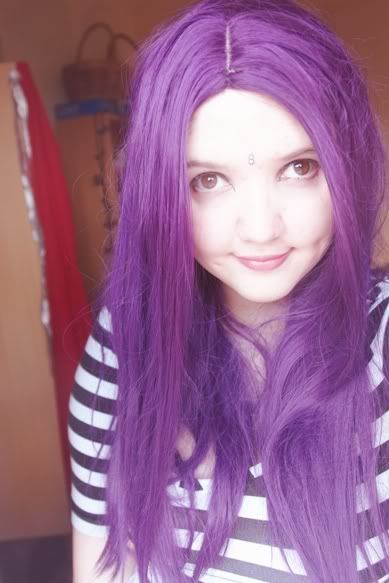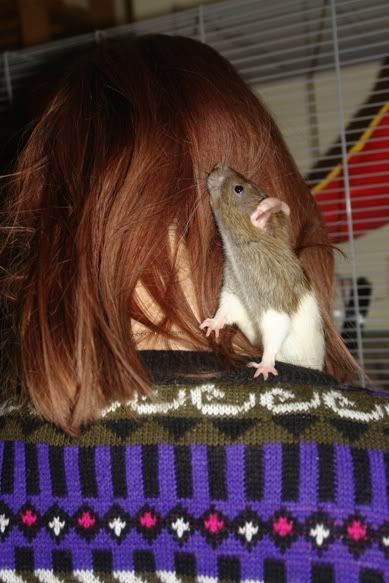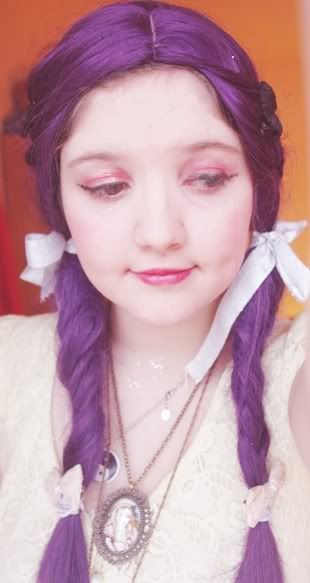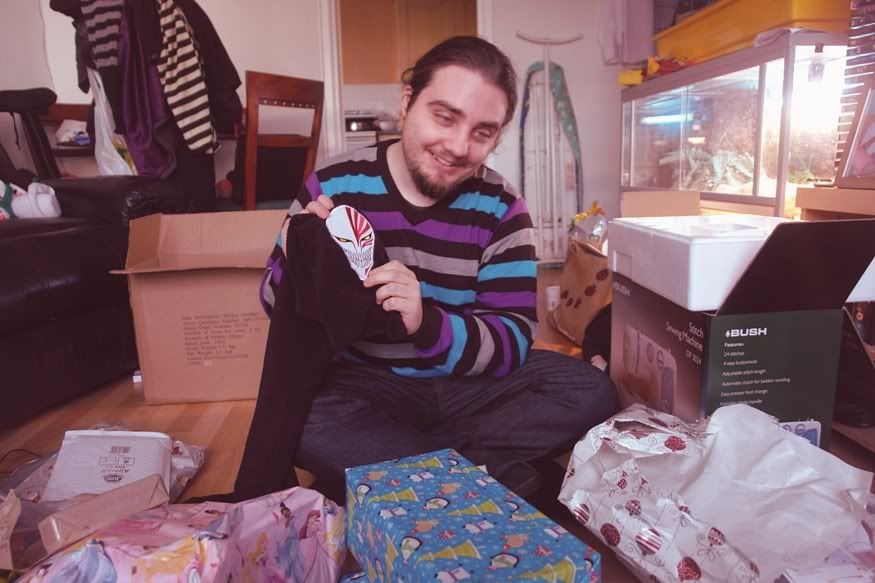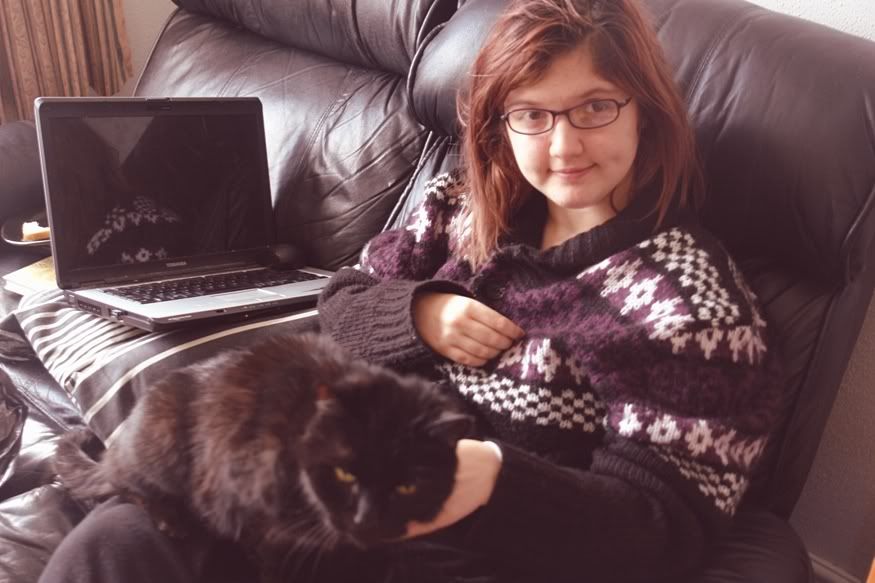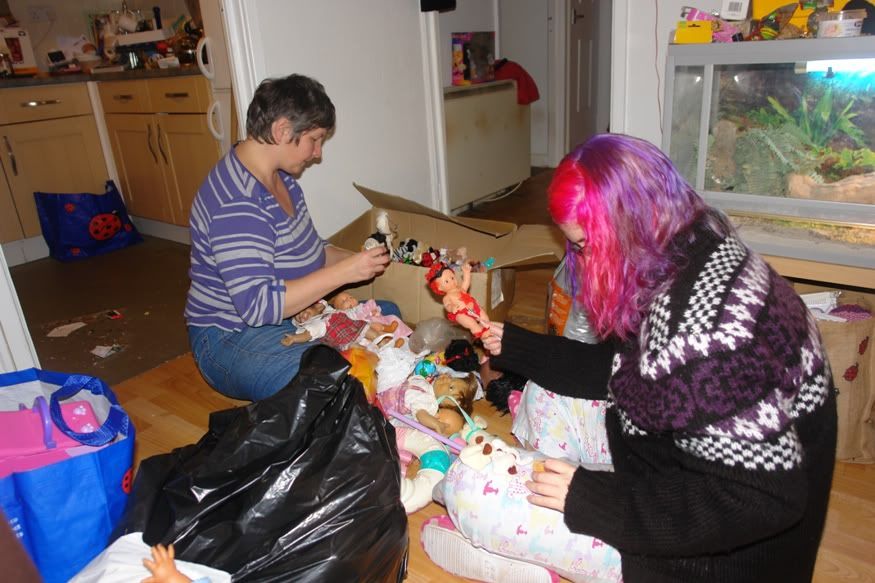 I had so many beautiful moments in 2010, I hope you did too ^^