My Journal

COMMENT TO BE ADDED
If you'd like to be added please leave a comment here.
1. Tell me something about yourself
2. Where did you find me?
or you can find me at my public blog;
BLOG
:
http://www.dear-sweetlings.com/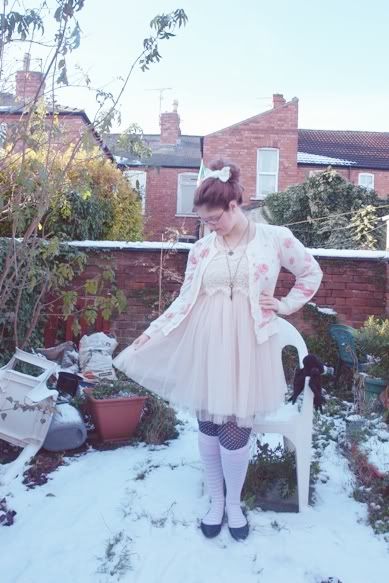 I am 21 years old and I live with my boyfriend.
I study Acupuncture at University, currently (2010) I am in my 3rd and final year.
I love dressing up and going on adventures big or small, I like taking photographs, drawing, painting and writing. I also enjoy DIY, making small trinkets as well as clothing and accessories.
My inspirations are growing all the time but right now nature is probably my biggest one ^^
Current Mood:
friendly